How to receive your gift:
1. Donate to the Japanese Red Cross
2. Take a picture of the donation receipt
3. Send the picture of the receipt along with your request to babe200133416@yahoo.com. Feel free to black out your personal information such as name and address.
4. In the request, please include the following information:
- Email address to where I should send your gift
- Whether you want an avatar, portrait, or GIF avatar
- A picture of what you wish to be drawn
- A picture of the receipt to verify that you have donated
Please do not send me money! Please send donations directly to the Red Cross.
(Please do not use my examples or pictures on here without permission)
Examples: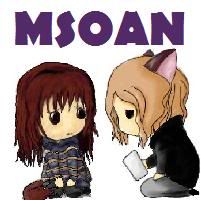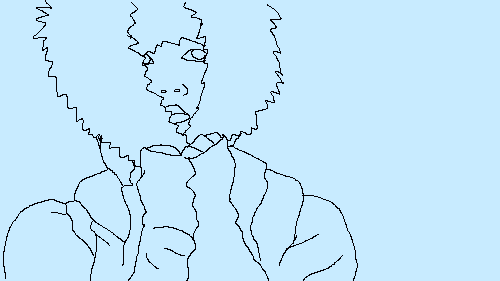 Click here to donate now!
Don't have a camera? Learn how to use Print Screen!